Summer is the ideal time to renovate your home. The days are longer and you can take advantage of the time to rethink every space.
Try, play, assemble and disassemble with what we have and adding new objects is a way to give ideas to those who have in mind to redecorate.
Before buying, try moving furniture. In another location, they have a completely different personality. But if you are determined to invest in new furniture for your home, these are the best UK stores to visit.
IKEA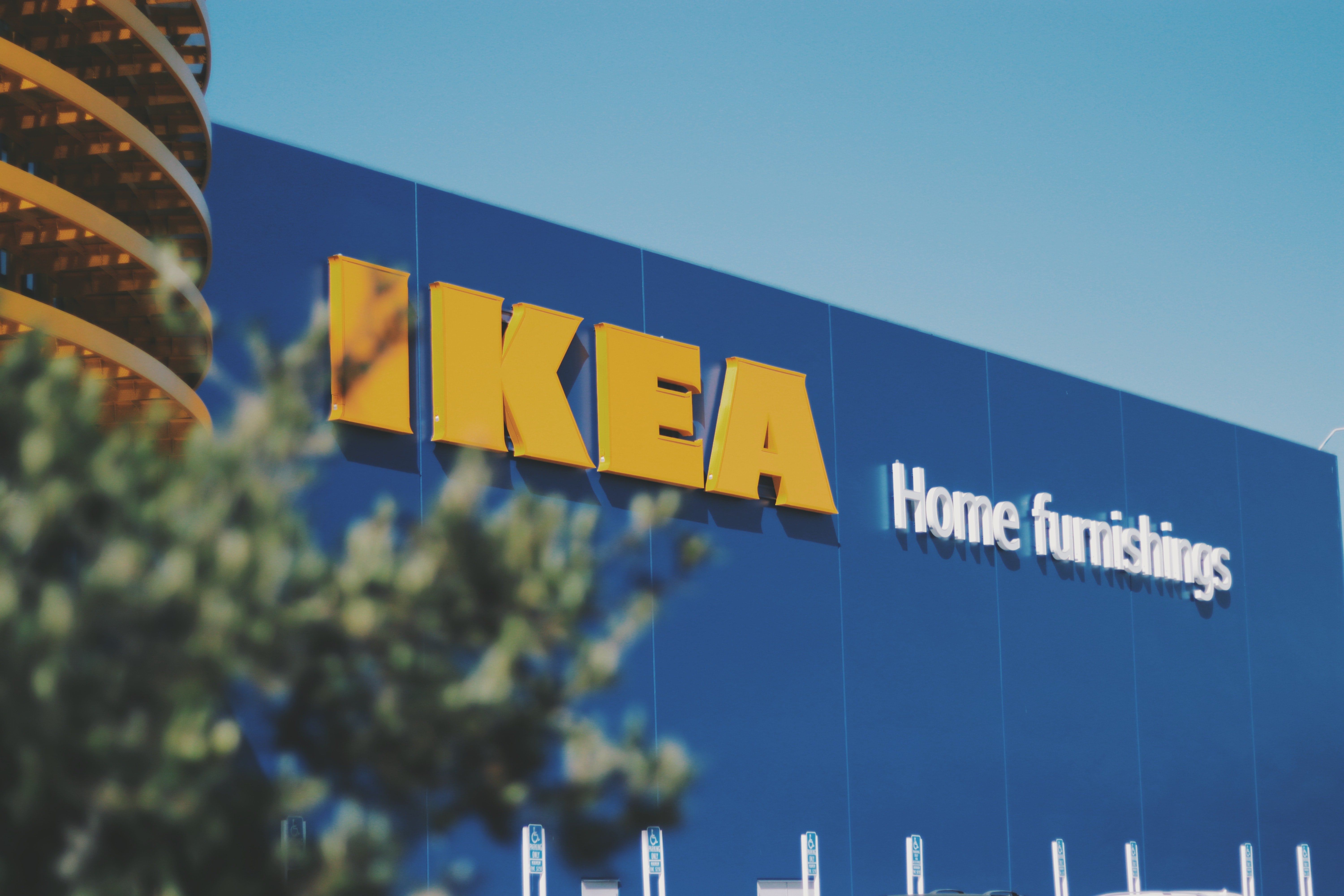 This store works with some of the world's most original furniture designers to create simple, stylish, and affordable products.
At IKEA, you can find a wide range of products: beds, home furnishings, seasonal decorations, kitchenware, rugs, and low-cost furniture.
There are many ways to save money at IKEA so that remodeling your home doesn't eat up your entire budget. You can go to the offers section of their website to learn about discounts and promotions or subscribe to the newsletter to receive the latest information about their products and catalogs.
Zara Home
Zara Home designs, manufactures, distributes, and sells its own products. As one of the world's most famous fast fashion brands, it constantly presents new collections designed to make your home a dream place.
The firm's catalog features everything from affordable tables and chairs to light-colored sofas and recliners that are ideal for bringing freshness into your home. You can subscribe to Zara's newsletter to receive information about their latest offers and promotions or browse the web for the best prices.
JYSK
In this store, you can find dozens of different brands such as Dream Zone, Hoie of Scandinavia, Flora Danica, Temprakon, Jutlandia, Kronborg, Wellpur, Dunlopillo, Royal Oak, among others. It also offers a wide variety of products to make your home warmer and more enjoyable.
There are armchairs, wall shelves, bath mats, curtains, tables, cabinets, and even tents in case you want to transform your garden into a real camping site. You can save at JYSK by browsing their weekly ads or subscribing to their newsletter for special discounts.
Furniture Village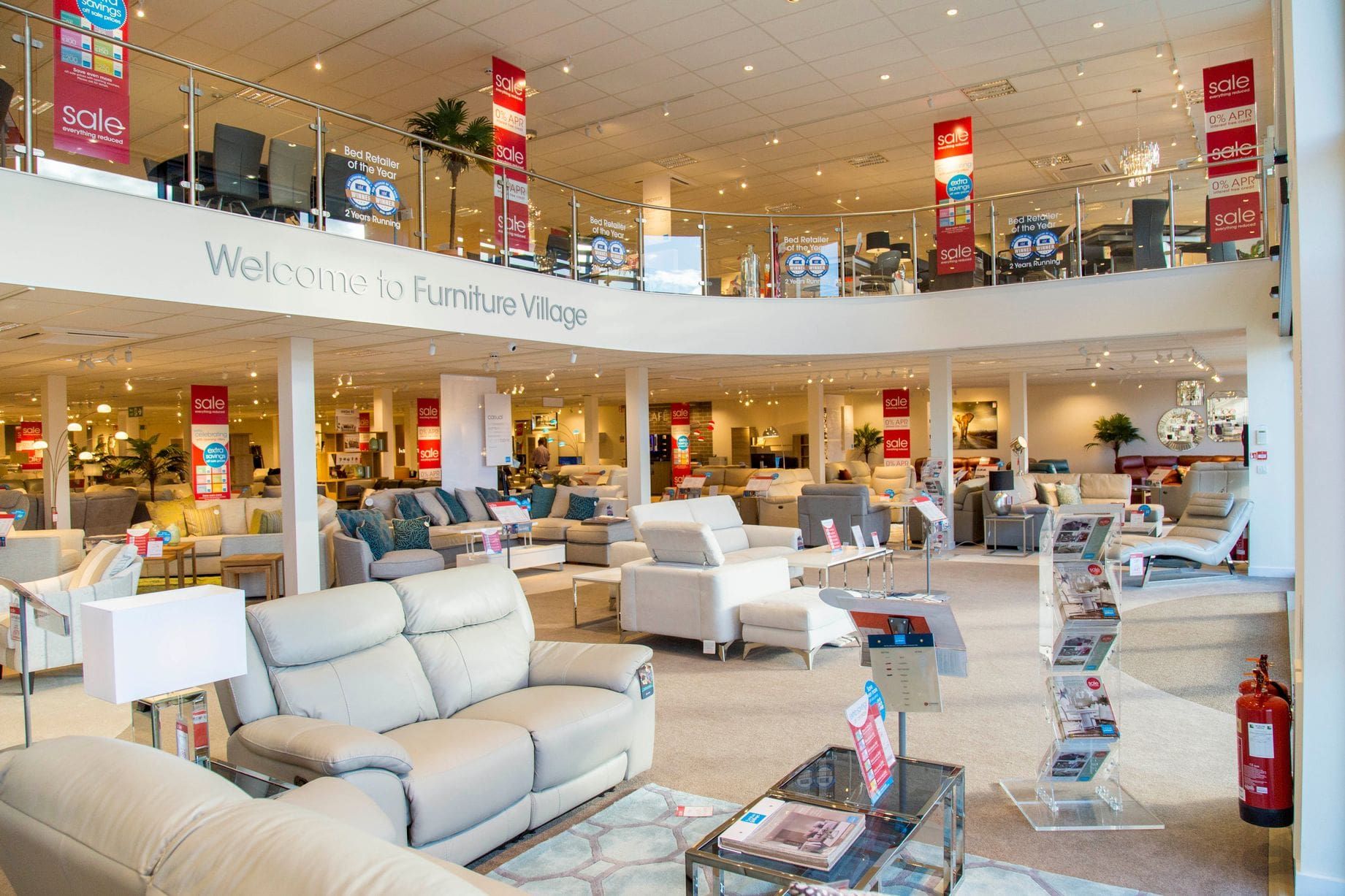 Furniture Village offers a wide selection of brands. Among them, Cory, Touch, World of Leather, Darcey Fabric, Felix, Catania, The Botanical Collection, Amelie Boutique, Mimi, Legend, Fleur, Ollie, Brondby, Snug and Versatile.
In this store you can find furniture and accessories to renovate different rooms of your home, as it offers from pillows and sheets to glassware, cabinets, paintings and outdoor furniture. On its website are loaded with all promotions and discounts and the latest information on its products and catalogs.
Flyers 365 has the latest catalogs of your favorite brands. Find the best furniture in recommended stores and enjoy your home.